National Geographic Museum — Queens of Egypt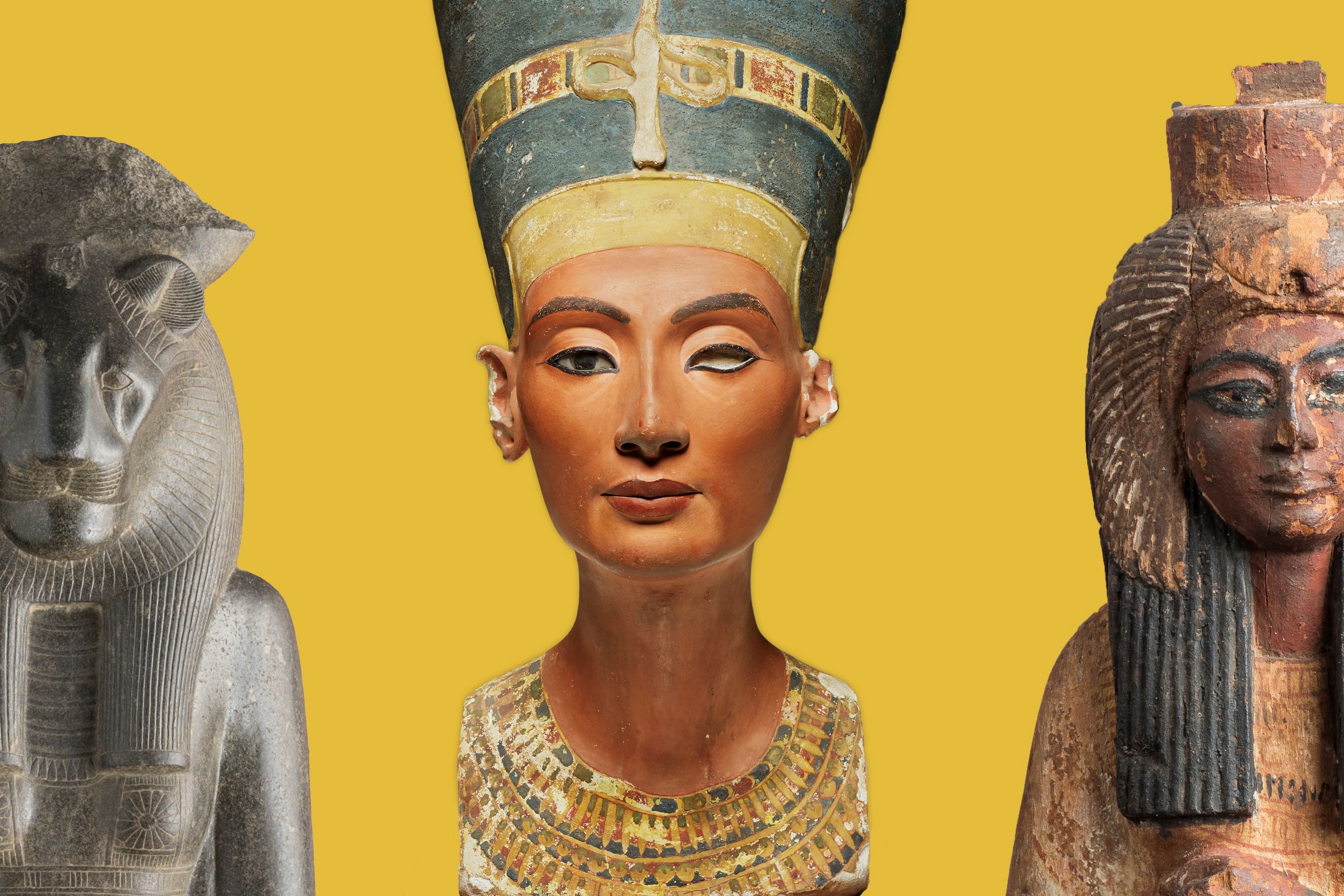 Friday, August 16, depart the J at 10:30am; return to J approx. 3:30pm

"Travel back in time with National Geographic to visit ancient Egypt, one of the world's greatest civilizations, and get to know some of its lesser-known leaders — Egypt's mighty queens. Learn about the hidden role of women in all aspects of Egyptian society. Meet seven Egyptian queens whose impact helped shape both the ancient and modern worlds. Then travel in the footsteps of women through their daily lives and into their tombs on their journeys to reach the afterlife."
— National Geographic Museum website
Join us to see this spectacular exhibit which earned a two page spread in The Washington Post.
If desired, you may eat in the cafeteria across the courtyard and there's a wonderful gift shop.

Fee: $27 includes bus transportation and
exhibit, lunch on your own
Code: #9928
RSVP: Submit payment and registration for the J, Attn: Michele Endick. Make check payable to JCCNV with "8/16" on memo line.